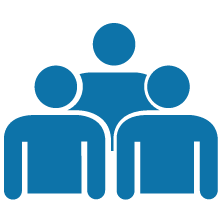 iQueue
Real-time people queue monitoring solution for airports, amusement parks etc.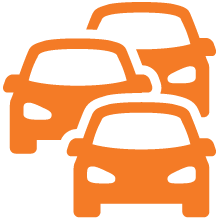 iTraffic
Real-time traffic monitoring solution for municipals, counties, states, business related traffic etc.
iFlow
Real-time customer flow monitoring solution for malls, airports, hotels, arenas, exhibitions etc.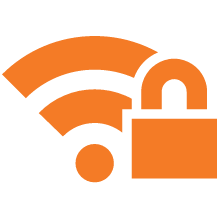 iReader
Access control wiegand reader to use smartphones as short or long range proximity card.
Reference
Read more about where our solutions have been installed worldwide.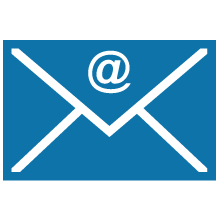 Contact
Please contact us to get more information about our worldwide field proven solutions.